Transparent | Genuine | Dedicated
Crafting Lives
Child Multispeciality Speech & Occupational
Therapy Centre
We have multidisciplinary experts and the best standardized clinical approach for your child with special needs and developmental delays.
about our company
Welcome to Crafting Lives
Crafting lives is a Best Child Therapy Centre in Indirapuram, Ghaziabad. We also provide one on one therapies related to autism and special education in Indirapuram center.The center had the modest beginnings in 2015, and despite the turbulence of the pandemic, managed to deliver the best quality of therapies to the CSN.
Our Specialization
We help children with developmental disabilities and developmental delays. We are the Leading Child Therapy Centre in Ghaziabad. We combine healthcare, therapy, peer support and inquiry management with progress monitoring to provide a first class service.
Speech therapy forms the major part of our work with special children. We….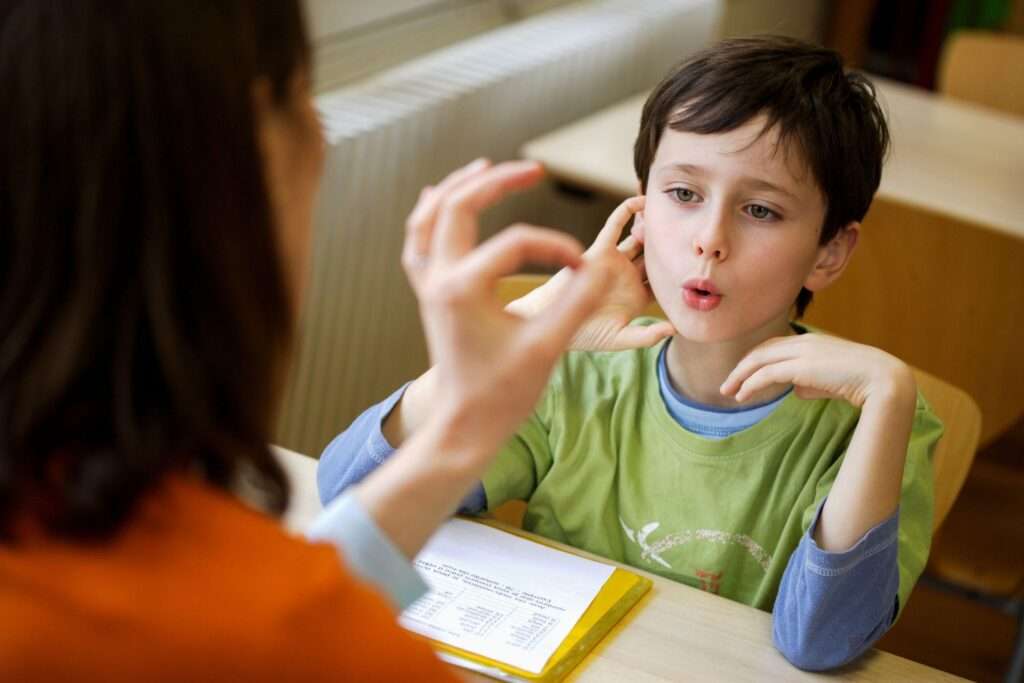 Occupational Therapy refers to a systematic, scientific use of exercises ….
These are a very important part of school readiness and connecting with the …..
Learning Disorder Therapy
School going children may show problems in learning, like unable to read or …
Behaviour Related Therapy
Some children may show mild to moderate behavior problems. Most of the ….
Special Education Therapy
Special education includes a wide range of abilities necessary for academic ….
Depending on the individual needs, both one to one and group ….
Autism is a typical neuro-developmental disorder that generally appears ….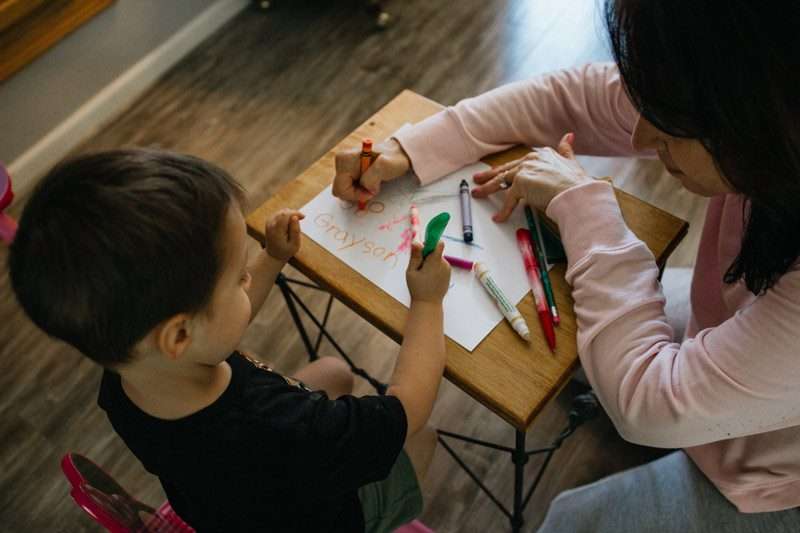 Sensory integration therapy attempts to treat a sensory processing….
Our Process
Using a unique four-step process, we are able to assess, identify and provide solution to the underlying causes of your child's difficulties and enable them to live to their full potential.
One stop destination for your child healthcare
& psychological wellness.
Innovating all-encompassing solutions for healthcare & development to enable our children to cope up with the challenges of today & attain their fullest potential.
Testimonials
What Our Client Say About Us
Excellent center, easily approachable and main part that Jaisika mam personally monitor each child and each session, Keep up the good work!! Amit gupta
SMALL BOY OFFICIAL
2023-03-30
best therapy centre. jaisika ma'am helped my son a lot. thank you ma'am
VaibhaV BhardwaJ
2023-03-30
This is the best therapy center, i have ever found in last 3 year for speech and occupational therapy. Teacher are experienced and they bring a huge change in just 4 month.I can see a visible difference and really happy with all services.thanks to craftinglives and Jaisika ji. Jai shree ram 🙏
Aarsh Chaurasia
2023-03-30
Best centre for speech and ABA therapy! My son is now mingling in the social group, speech is also better now in just a few months. The best part is their well thought detailed development and learning plan, which I have not seen anywhere else in so many years. I am happy and god bless everyone at crafting lives!
Best thyrapy center .. you can discuss about your child improvement openly with thyrapist also.. no boundation .. total transperency.. Jessika mam is very cooperative in nature.
Crafting lives is the best barrier free centre where you find all therapies i.e. Special Education, Occupational Therapy, Speech Therapy, Behaviour Management, ABA under one roof.
My experience at crafting lives is pleasent. I got quality services under one roof. Their speech therapy, Occupational therap and special education is detailed and customized according to need of a child. Thanks Jaisika for a all in one quality therapy center. God bless
Dushyant Sharma
2022-07-15
beautiful
Our Blog
Read Our Latest Articles
Discover effective methods to enhance attention span, foster concentration skills, and create an…
Engage your child in daily speech-building activities at home. Incorporate simple practices like…
Sibling rivalry can be managed and mitigated with the active involvement of parents.…
From understanding your child's diagnosis to starting a therapy program, there are many steps along the way. Our team of experts is here to help. We can answer any of your questions and will help you begin a personalized therapy program for your child.